Enterprises in their journey to digitalization face too many challenges, such as too much data, enormous complexities, hard to translate data, talent competition, costly in-house AI and data team. As AI, power electronics and business veterans, we started Pera Ai in 2020 to address these challenges.
We have a full-stack team to implement custom end-to-end solutions.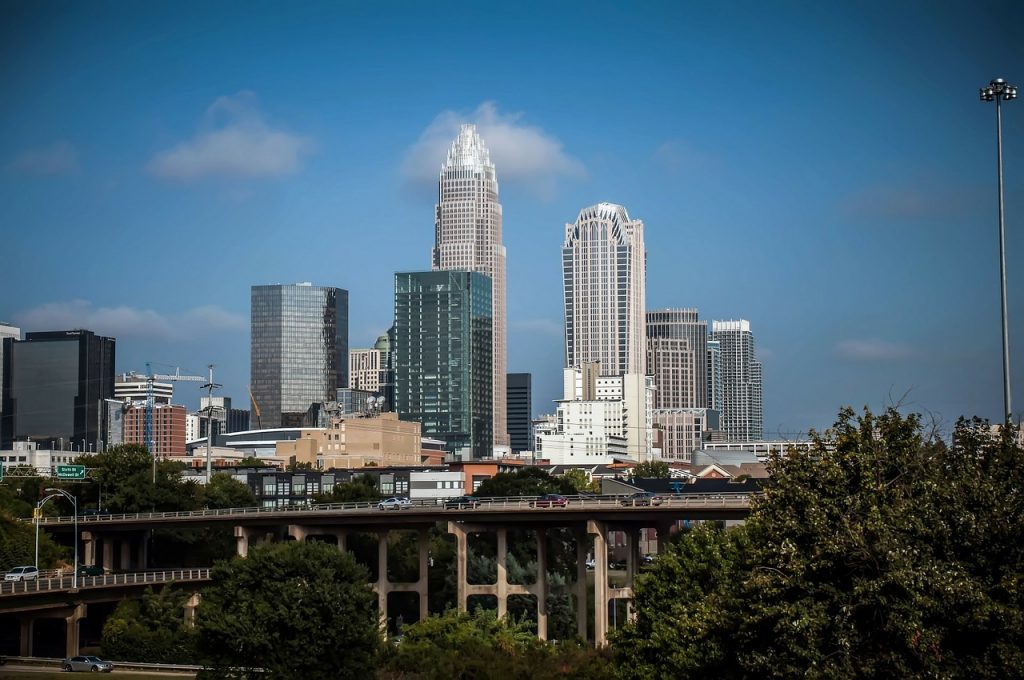 "In the current business ecosystem, AI is not a luxury, but a necessity."
Our Ai capabilities are only as strong as the creative and talented people who make up our team.
Founding Team
Based in Charlotte, NC, the hub of power and energy, Pera Ai consists of Ai and data scientists and industry veterans with the mission to help power and automative industries make the most out of their massive data to establish their competitive edge.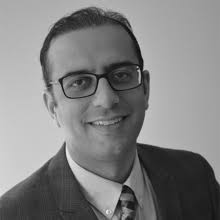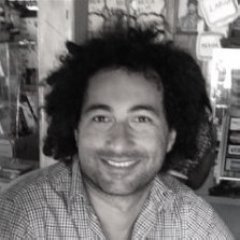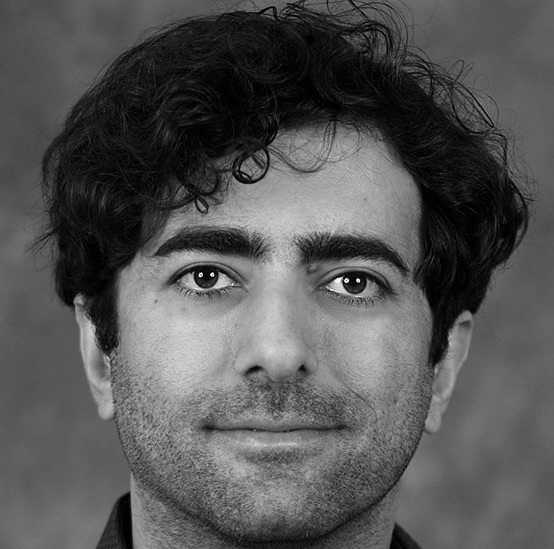 Contact Us: