Power electronics plays an increasingly important role in the electrified vehicle, drone and robotics applications. We add the Ai layer to their architecture.
Our Solutions
We help EV, robotics and drone manufacturers to bring artificial intelligence into their power electronics architecture.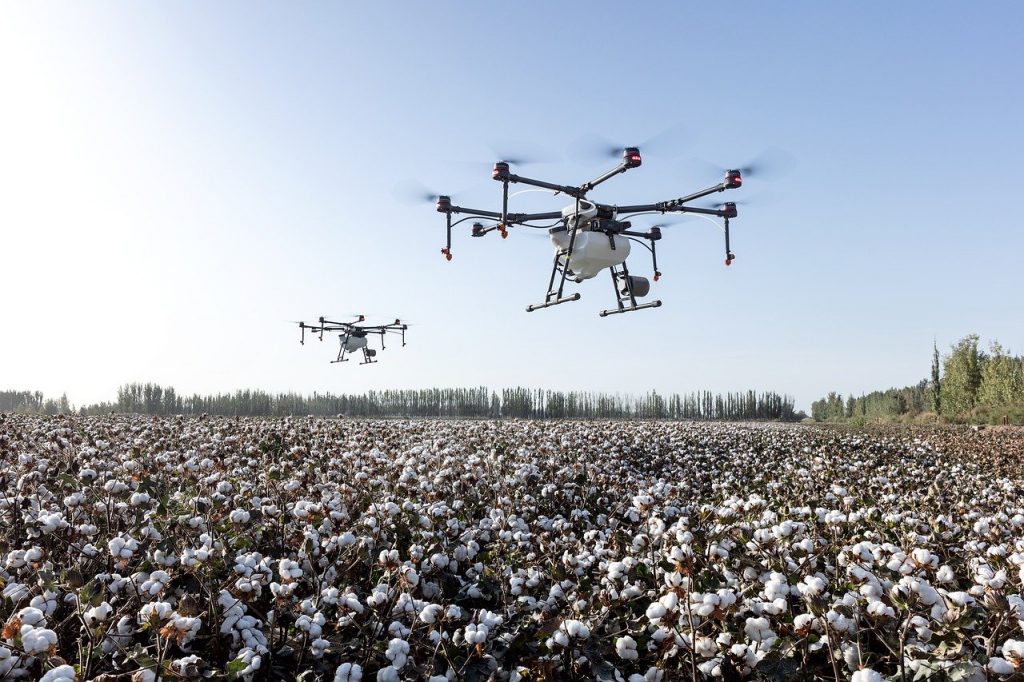 Ai-enabled Power Management System
Our transformative Ai-enabled power management solution monitors the performance of the power source, as well as the overall state of the system and optimizes its power usage; which improves the battery life. All this happens on the edge of the network, without the need to the connection to the cloud.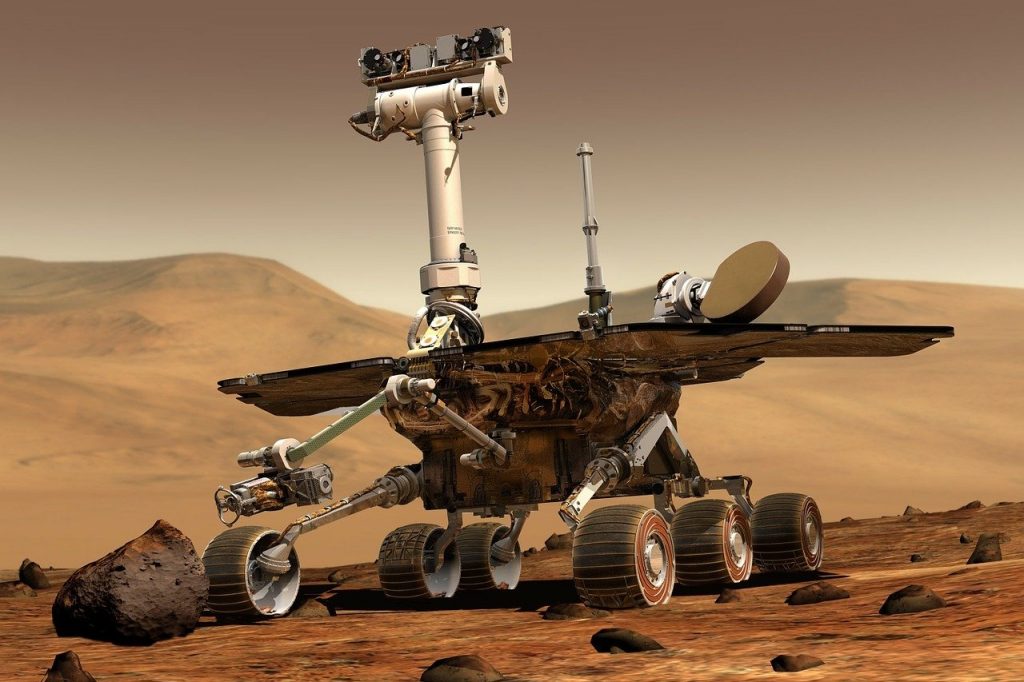 Ai-enabled RealTime Reliability Assessment
Our customizable Ai-as-a-service platform for medium and large size enterprises can seamlessly work on the current digital data architecture of the enterprise. Using sensing data, we can monitor dozens of variables in realtime and predict an upcoming failure in the system before it happens.
we can provide Ai for the existing Ai architecture or we can fully design the system